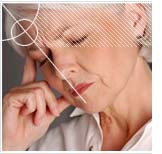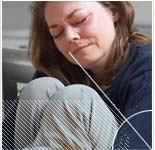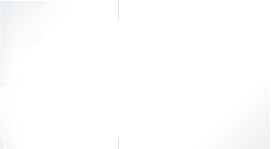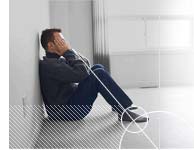 I appreciate your giving me the opportunity to be of help to you. While a person can feel better after a good talk with a friend or relative, for moderate or severe emotional distress, this relief is only temporary. Talking with a trained therapist helps alleviate emotional distress for good.  I am trained to listen and interact in a way that helps you get to the very root of your emotional concerns.

Because you will be putting a good deal of time, money, and energy into therapy, you should choose a therapist carefully. I strongly believe you should feel comfortable with the therapist you choose, and hopeful about the therapy. When you feel this way, therapy is more likely to be helpful to you.  

My passion is to motivate and encourage you to realize your full potential and achieve your dreams.  It is never too late to look at areas in your life that are creating significant stress and make a change or take a troubled relationship and turn it into a loving union.

Having worked in divorce recovery for over 15 years, I understand the intense anquish one encounters during separation and divorce.   I will help you process the "how" and "why" of your marriage deterioration and help you to refocus your thoughts to enable you to develop positive goals and find God's purpose for your life.

I believe we are multidimensional people with physical, emotional, mental and spiritual needs that must be in balance for a helathy and peaceful existence.  Helping to restore that balance is the greatest joy of my work.

Welcome to My Practice                                                       Brenckle Counseling Services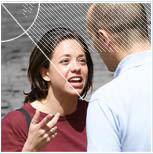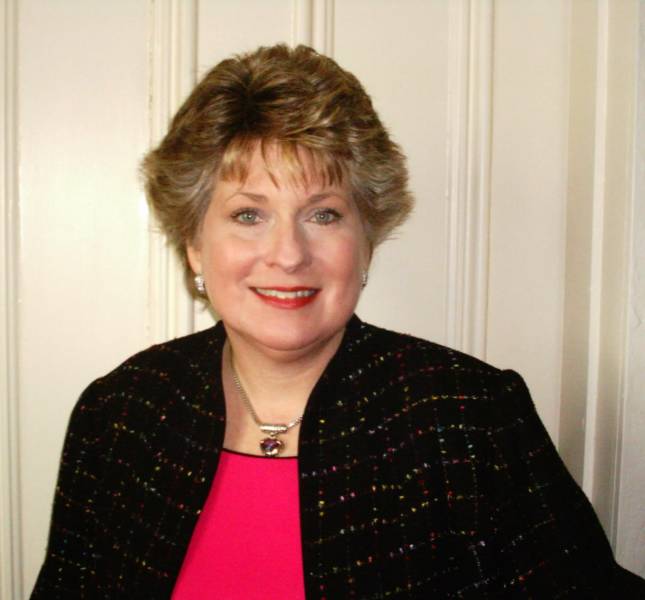 I will offer you the opportunity to face your

  difficulties constructively and confidently;

  freeing you to enjoy all the good things life

  has to offer.  Don't wait another minute.

Give me a call:  724-935-6922

Brenckle Counseling Services
Kathleen A. Brenckle, LCSW
Licensed Psychotherapist